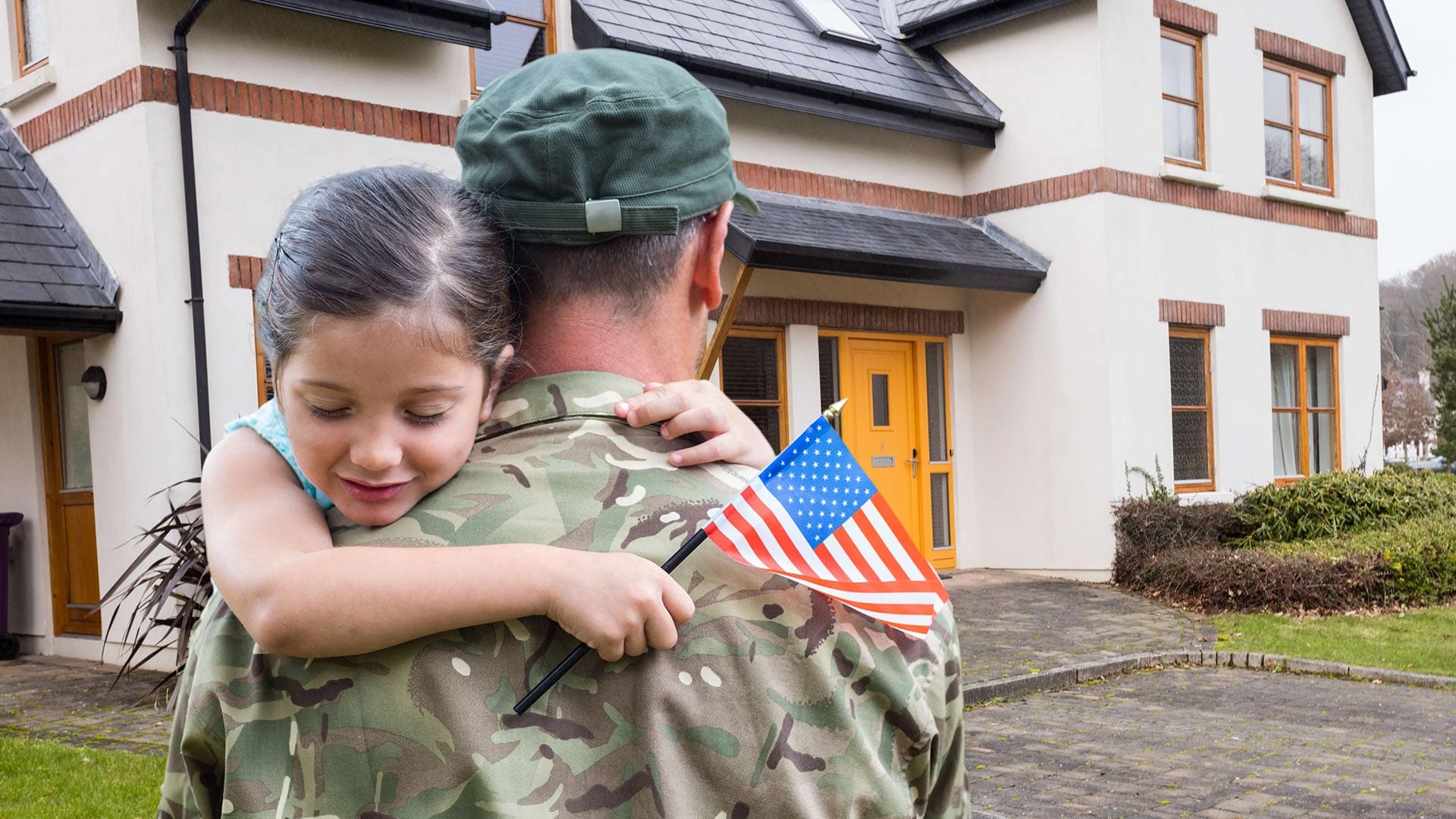 A college education can lead to a wider variety of higher-paying career options. Adults may feel concerned about whether or not to continue their education. Some people worry that they waited too login to begin while others are more concerned with finding the time to work and go back to school. Veterans can take advantage of educational perks at most colleges and universities. Veterans have many additional benefits as a show of gratitude from the United States for their service to the country. These education benefits are part of the GI Bill. There are three different types of GI Bills educational programs. It can be confusing to know which one the right fit is. Here's a simple step-by-step method of beginning or restarting college education as a veteran.
Step 1- Look For Schools
While most colleges, universities, and career programs accept the GI Bill not all of them do. Searching online and looking at each school's website to learn whether or not they do take this form of aid. There is no sense applying at schools that do not accept the GI Bill.
Step 2- Learn About the GI Bill
After narrowing down the school selection to those options that do accept the GI Bill the next step is to schedule an appointment with veteran admissions advisors. These specialized advisors know the ins and out of the system and can help new students get the most out of their benefits.
Step3- Find the Right School
Preliminary research will help veterans find a school that accepts the GI Bill. To further narrow down the search eliminate all schools that do not have the desired major. The final consideration can come down to personal preference, location, type of learning offered, reviews, statistics, and a number of other factors.
Apply and Enroll
Once the school has been chosen it is time to officially apply. College applications are available online for the most part. Essays are required for some institutions, but not all. For people with college experience, transcripts can be sent from a previous school to the present for transfer of credits. Acceptance time does vary based on the school, time of year applied, and the volume of applications that the school receives.
Selecting classes can be difficult when students are new and unsure which courses to take. Guidance counselors can help veterans to sign up for the required classes that fit their schedule, or the student can enroll online. Courses can take place in a physical classroom, online, or a blend of both.
After time served in the military it is time for a new career. The United States government encourages veterans to continue their education to reach individual career goals. The GI Bill provides funding for veteran's education but can be complicated to navigate alone. School advisors can help students with their financing and assist in enrolling into selected courses. Gaining knowledge and skills from a college education can help veterans reach goals.